ABOUT VAPS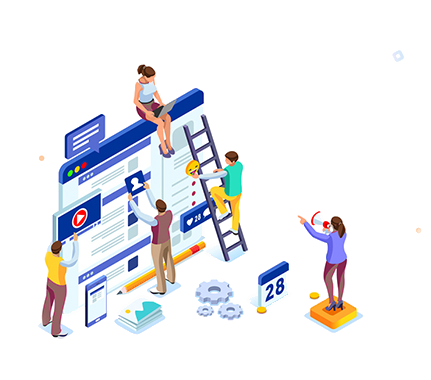 A business' success depends on how you maximize your time & get high quality work done.
Here at 'VAProServices', we specialize in doing freelance services that brings proficiency, productivity and huge revenue opportunities to our clients.
With comparatively affordable prices and our professional support and expertise, we can do the tasks in much shorter period than anyone else.
We are a company known for our quality work and will be tireless in providing Quality Services!
-----------------------------------------------------------------------------
VAPS also aims to become the premier local online training hub for existing and aspiring Virtual Assistants (VA) seeking to build a rewarding and thriving business online!
Our industry leading training programmes and business tools will enable you to quickly establish a thriving virtual assistant business for yourself!
If you have any questions on the Virtual Assistant Industry or about the many courses and programmes offered, . . . Please join us at VAPS – VAProServices.com
SUBSCRIBE
Sign up with your email address to receive bonuses, discounts & updates!